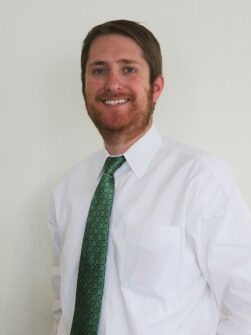 Partner
Shahan Decker Arrott
127 East McHarg Street
Stamford, Texas 79553
Business Phone: 325-773-2255
Business Fax: 325-773-2277
Email: james@sdalawtx.com
James Decker is a Partner of Shahan Decker Arrott PLLC who is licensed to practice law before all state courts in Texas. James's practice is principally focused on assisting clients with estate planning and in matters of real estate law, oil and gas law, agriculture law, business and corporate law, banking and finance law and municipal law. James assists clients with every aspect of these matters, providing advice and counsel, drafting all necessary documentation, and continuing with oversight of matters if needed.
James also assists clients with all facets of the probate and guardianship process, including application, administration and representation in matters of contested litigation. James also represents both defendants and plaintiffs in commercial litigation cases in Texas state courts, with a primary focus on matters related to agribusiness and the oil and gas industry. James handles these matters from beginning to end, including client counseling, pleadings, motion practice, discovery, depositions, hearings, settlement negotiations and trial.
James is also experienced in representing rural landowners with matters of administrative and regulatory law before state governmental agencies, with a special focus on contested transmission line proceedings before the Public Utilities Commission and the Texas State Office of Administrative Hearings.
Prior to forming Shahan Decker Arrott PLLC, James practiced as an Associate Attorney with Shotts Pardue Trevino & Guevera LLP, a small law firm based in Stamford, Texas, and Austin, Texas, which focuses on the representation of municipalities in West and Central Texas. There, James assisted a number of municipalities in all aspects of municipal law, including contract review and drafting, ordinance drafting (i.e., comprehensive zoning ordinances, registered sex offender ordinances and sexually oriented business ordinances), employment law, economic development, utilities law and contested litigation related to the sale of city-owned real estate.
James was born in Seymour, Texas, and grew up in Stamford, Texas. James is involved in a number of organizations related to heritage tourism, community beautification and development and youth leadership. James enjoys assisting with his church and with the local, area, and state FFA activities. Outside of practicing law, James's hobbies include entrepreneurship, Texas history, community development and following the Texas Rangers.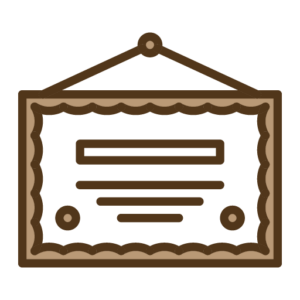 Education
J.D., Texas Tech University School of Law (2009)
Vice-Chair of Judges, Texas Tech Board of Barristers
Law School for Advocacy Champion in Advanced Moot Court, Advanced Client Counseling, and First Year Negotiations
Professional Development Chair, Aggie Bar Association
Member, Mineral Law Interest Group
Founding Officer, Estate Law Society
B.S., Texas A&M University, cum laude (2006)
Major in Agribusiness
Wheeler Barger Outstanding Agricultural Economics Department Senior
Gamma Sigma Delta Outstanding Agribusiness Graduate
College of Agriculture and Life Sciences Senior Merit Winner
Chancellor and Member, Alpha Zeta Agricultural Honor Fraternity
Member and Officer, College of Agriculture and Life Sciences Student Council
Member, Agricultural Economics Quiz Bowl Team
Member, University Disciplinary Appeals Committee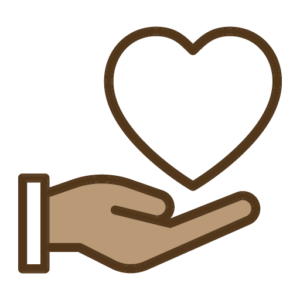 Community Involvement
Member
Texas Forts Trail Regional Board of Directors
Treasurer and Swine Superintendent
Tri-Area Livestock Show, Stamford, Texas
Assistant Treasurer and Chairman of Preview Party Accounting
Stamford Art Foundation, Stamford, Texas
Chairman
Texas Cowboy Reunion Chuckwagon Cookoff, Stamford, Texas
Member
Reclaiming Stamford Community Beautification Committee
Volunteer
St. John's United Methodist Church Annual Christmas Day Dinner, Stamford, Texas
Member
St. John's United Methodist Church, Stamford, Texas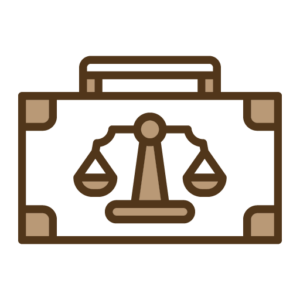 Professional Affiliations
Admitted to practice before all Texas State Courts
Member
State Bar of Texas
Member
Abilene Young Lawyers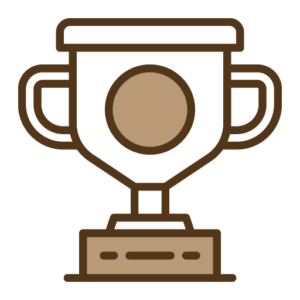 Honors & Awards
CALI Excellence Award for Highest Grade, International Water Law (Spring 2009)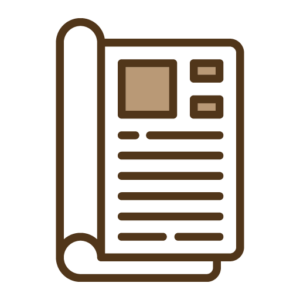 Publications
Surface Use by the Mineral Estate in Texas: Current Surface Use Law in Texas and the Need to Reform the Law by Adopting a Surface Use Damages Statute, Independent Study conducted with assistance of Professor William Jeffery, Texas Tech School of Law, Fall 2008.
Created Water in an Arid River Basin – How the Rio Grande's Stakeholders Should Adopt Water Creation Efforts to Address Future Water Supply Shortages, International Water Law Course, Texas Tech School of Law, Spring 2009.