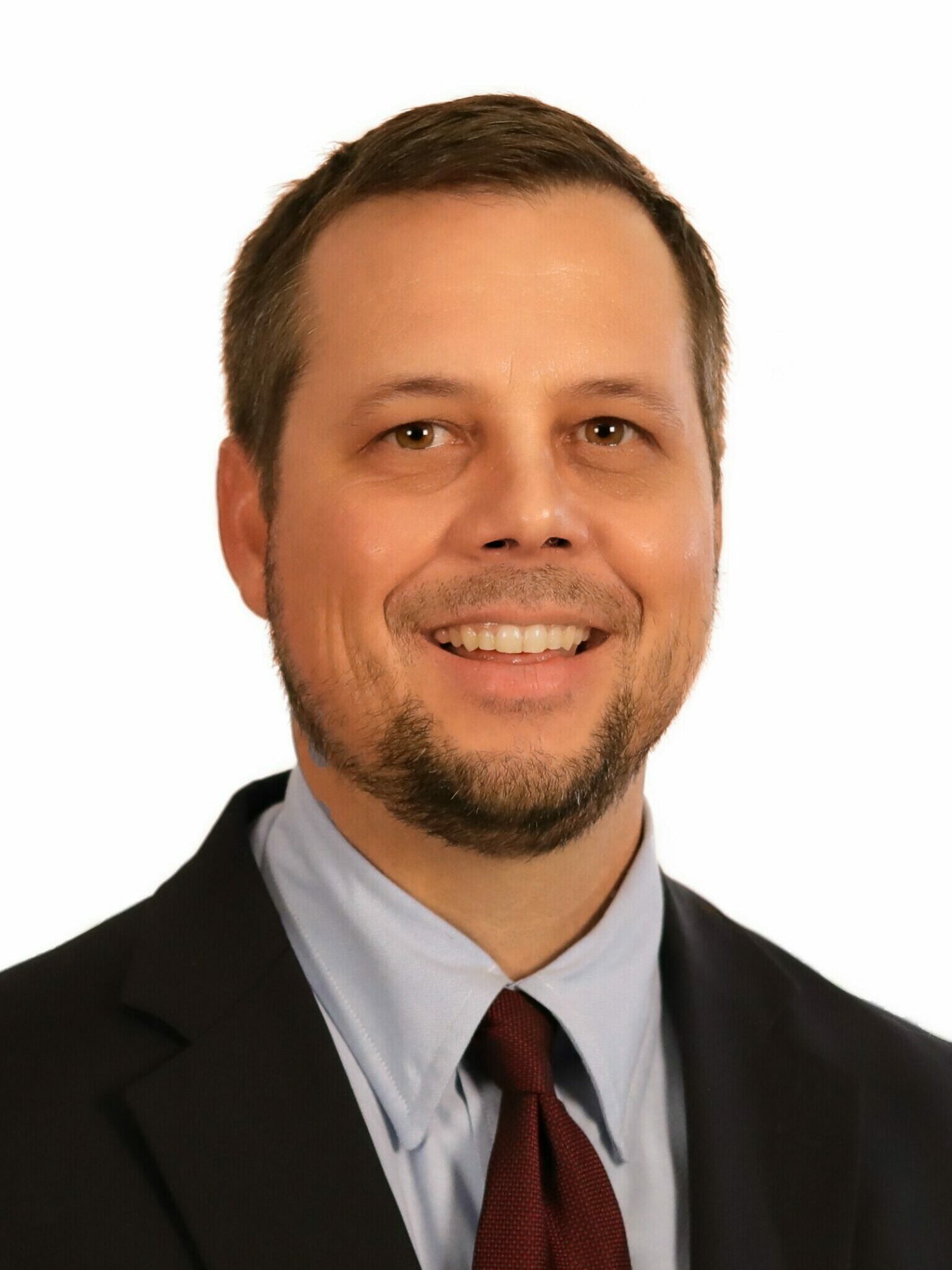 Partner
Shahan Decker Arrott
2 Village Drive, Suite 101
Abilene, Texas 79606
Business Phone: 325-692-2292
Business Fax: 325-692-6730
Email: nick@sdalawtx.com
Nick Arrott is a partner in the law firm of Shahan Decker Arrott PLLC and the President and Escrow Officer of Centennial Title's Abilene office. Nick is licensed to practice law in Texas and has law offices in Abilene, Texas, and Coke County, Texas. Nick's practice is principally focused in the transactional practice areas of agriculture law, banking and finance law, business and corporate law, oil and gas law, real estate law, and trust and estate planning law.
Nick handles the transactional matters for clients by providing advice and counsel, drafting all necessary documentation, and continuing with oversight of matters if needed. In addition, Nick is qualified to serve as an impartial third-party mediator in Texas for alternative dispute resolutions. Nick also assists clients with all facets of the probate and guardianship process.
Prior to attending law school, Nick was an event coordinator for the NBA's Dallas Mavericks and for the City of Dallas Parks and Recreation Department at Fair Park. He also practiced as an associate attorney with the law firm of Gardere Wynne Sewell LLP, where his practice was mainly focused on general commercial litigation, class action litigation, and antitrust and trade regulation litigation.
Nick was born in San Angelo, Texas, and grew up in Bronte, Texas, where he spent a lot of time helping his father and grandfathers on their farms and ranches. Nick enjoys being involved in the community and volunteering for local nonprofit organizations, such as church and legal aid.  Outside of practicing law, Nick also enjoys spending time with his family, farming and ranching, playing golf, playing basketball, snow skiing, bird hunting, and running. Nick is married to Jodie, and they have four children: Payton (daughter), Callen (son), Sutton and Charlotte (twin daughters).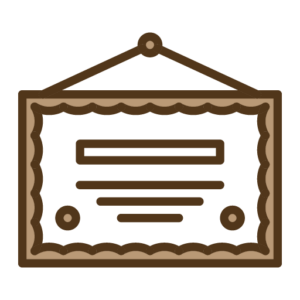 Education
J.D., Texas Tech University School of Law, magna cum laude (2009)
Editor in Chief, Estate Planning and Community Property Law Journal
Associate Editor, Texas Tech Administrative Law Journal
Member, Texas Tech Board of Barristers
President, Mineral Law Interest Group
Social Chair, Aggie Bar Association
Member, Phi Delta Phi Legal Fraternity
Jurisprudence Award for Superior Academic Achievement, Legal Practice II (Spring 2007)
Judicial Externship, United States District Court for the Western District of Texas, Honorable Judge Robert Junell (May 2007 – June 2007)
Jurisprudence Award for Superior Academic Achievement, Wills and Trusts (Spring 2008)
B.S., Texas A&M University, cum laude (2000)
Major in Kinesiology with Specialization in Sports Management
Minor in Business
Member, Sports Management Society
Member, Texas Aggies Making Changes
Member, HOSTS Mentoring Program
Member, Phi Eta Sigma National Honor Society
Member, Golden Key National Honor Society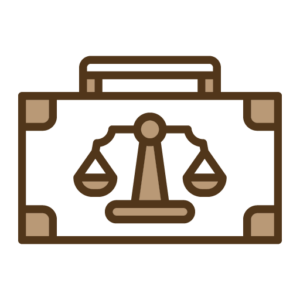 Professional Affiliations
Member
State Bar of Texas
Abilene Bar Association
Member
Chair (2011-2012)
Secretary/Treasurer (2012-2013)
President Elect (2013-2014)
President (2014-2015)
Member
Abilene Young Lawyers Association
Member
Texas District and County Attorneys Association
Member
Texas Land Title Association
Admitted to practice before:
Texas State Courts
United States District Court for the Northern District of Texas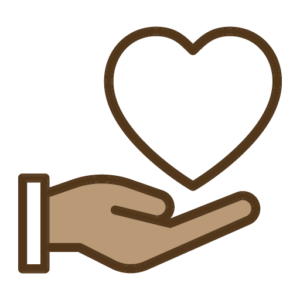 Community Involvement
President and Director
Restoring Bronte Foundation
Volunteer
Legal Aid of Northwest Texas
Director
Abilene A&M Club
Member
Bronte Independent School District Board of Trustees (Elected and served from 2014-2016)
Member
12th Man Foundation
Member
Future Fund of Community Foundation of Abilene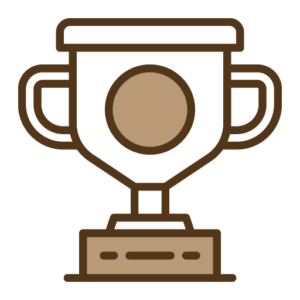 Honors & Awards
Jurisprudence Award for Superior Academic Achievement, Legal Practice II (Spring 2007)
Judicial Externship, United States District Court for the Western District of Texas, Honorable Judge Robert Junell (May 2007 – June 2007)
Jurisprudence Award for Superior Academic Achievement, Wills and Trusts (Spring 2008)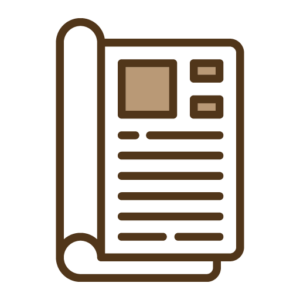 Publications
Caution!  T. Boone Pickens Plans to Permanently Alter Texas's Landscape Above and Below Ground, from the Panhandle to Metropolis, Volume IX, Book 2 of the Texas Tech Administrative Law Journal